Summer Fundraiser at Lazareto – 14th july 2022
€85,000 RAISED – We still can't believe it!
Our first ever Summer Fundraiser surpassed all our expectations and we can't thank enough all those Menorca lovers who attended the event and to all of those who supported us from the distance! The funds raised will let us finance all the pipeline of projects our Steering Comittee had pending for approval this year – So vital for our island! 
We are also very grateful to have the support of such amazing collaborating entities that helped us to organise such a magical and unforgettable night– Thank you! None of this would have been possible without you! 
Which project grant applications have we approved thanks to the raised funds?
This makes a total of €61.782 donated to local projects, thank you so much for your support, we're thrilled!
💚
Special thanks
We cannot thank enough all the entities that contributed with our Summer Fundraiser by donating such generous collaborations:
S'Algar Catering

who offered such a luxury service at cost price.

Bodegas Torralbenc

who donated all the wonderful wine served during the event.

Herbes Biniarbolla

who also collaborated with our event by donating their fantastic Herbes.

L'Atelier Menorca

who offered to photograph the event completely free of charge.

Ocean Beer

,

 

Ocean Born Foundation

's

 beer

whose profits contribute to our oceans' preservation and which has also supported together with MeP for the second consecutive year the Moby Mummy project developed by Tursiops.
The Charitable Auction
On behalf of the entire Menorca Preservation team & Steering Committee, thank you very much!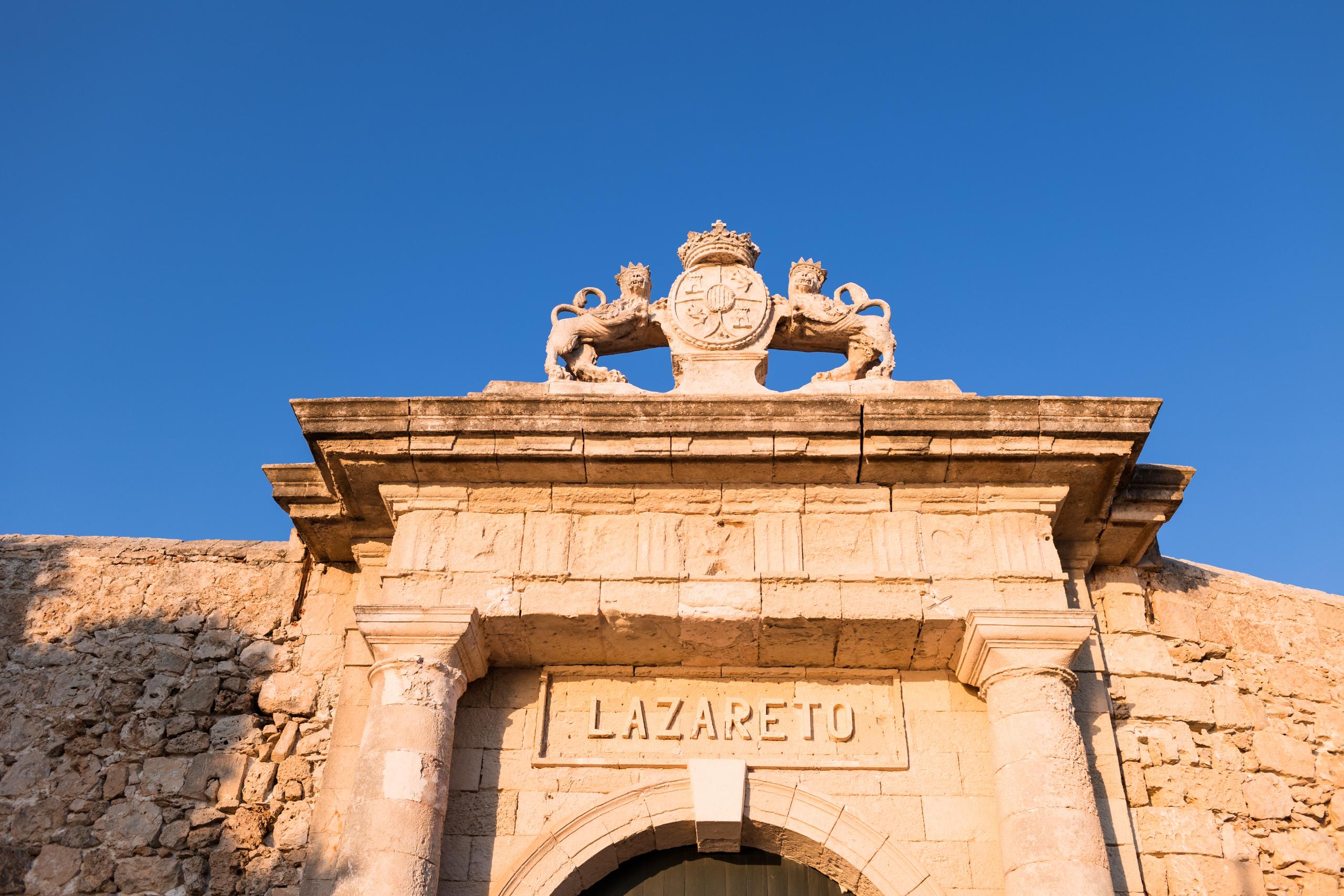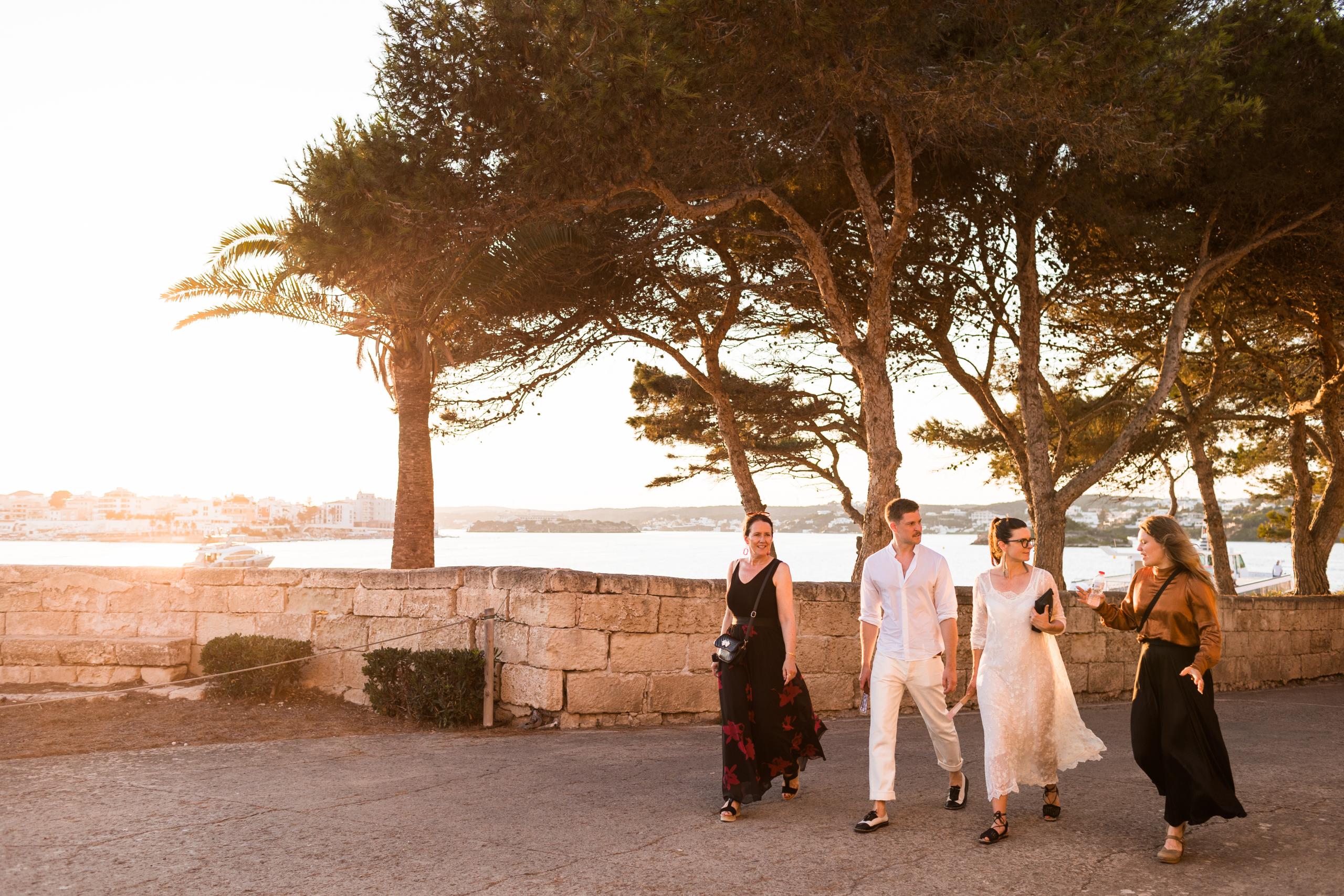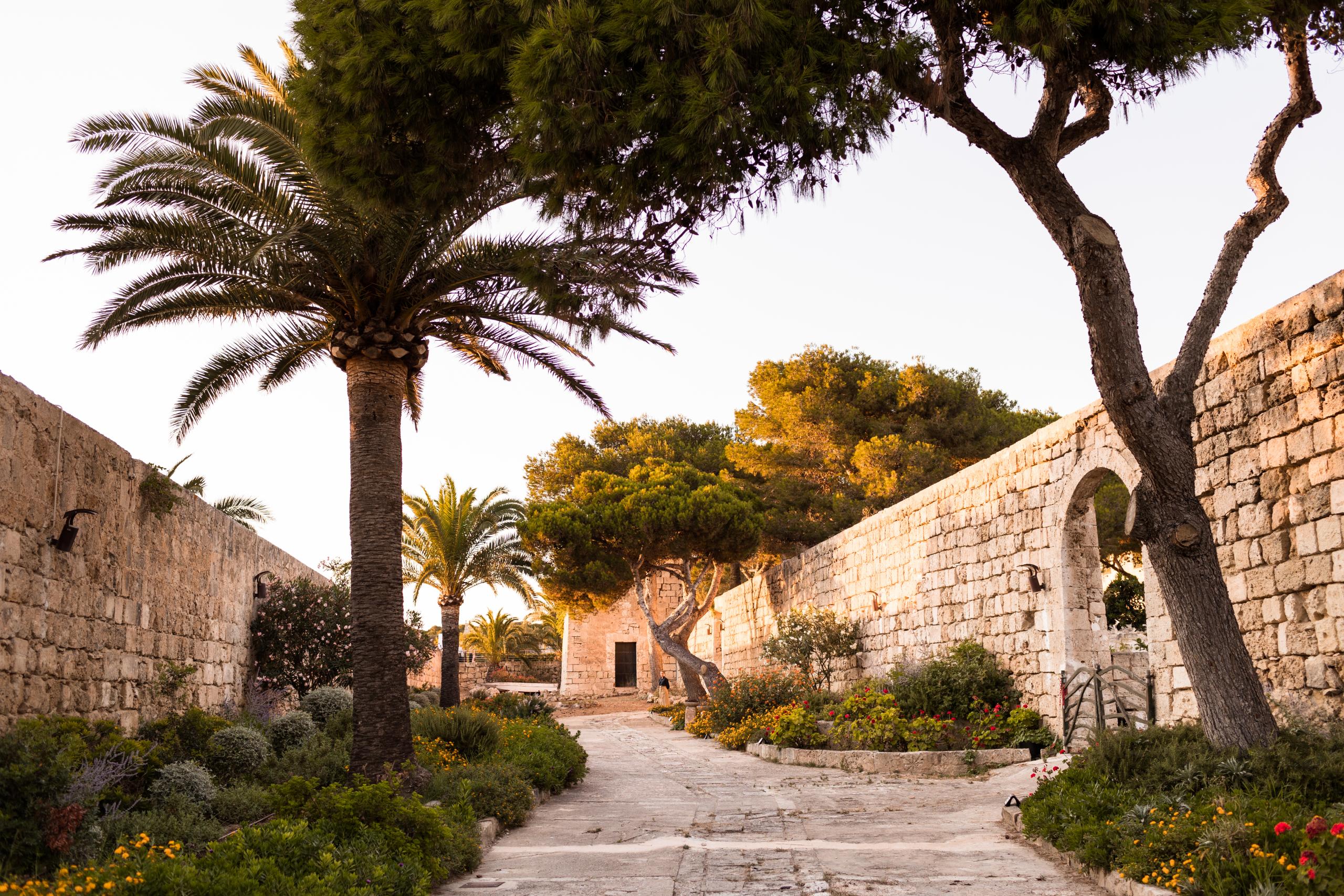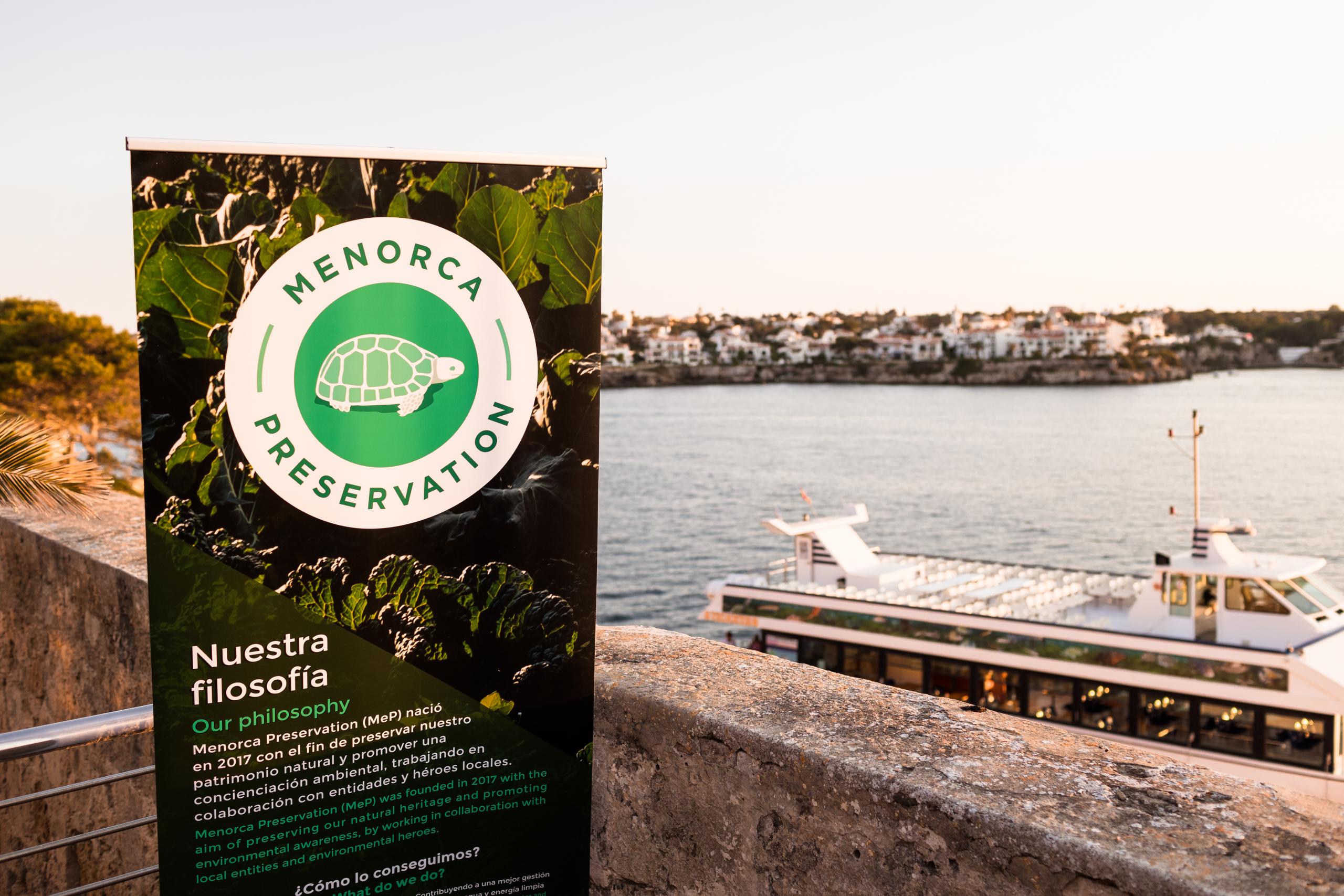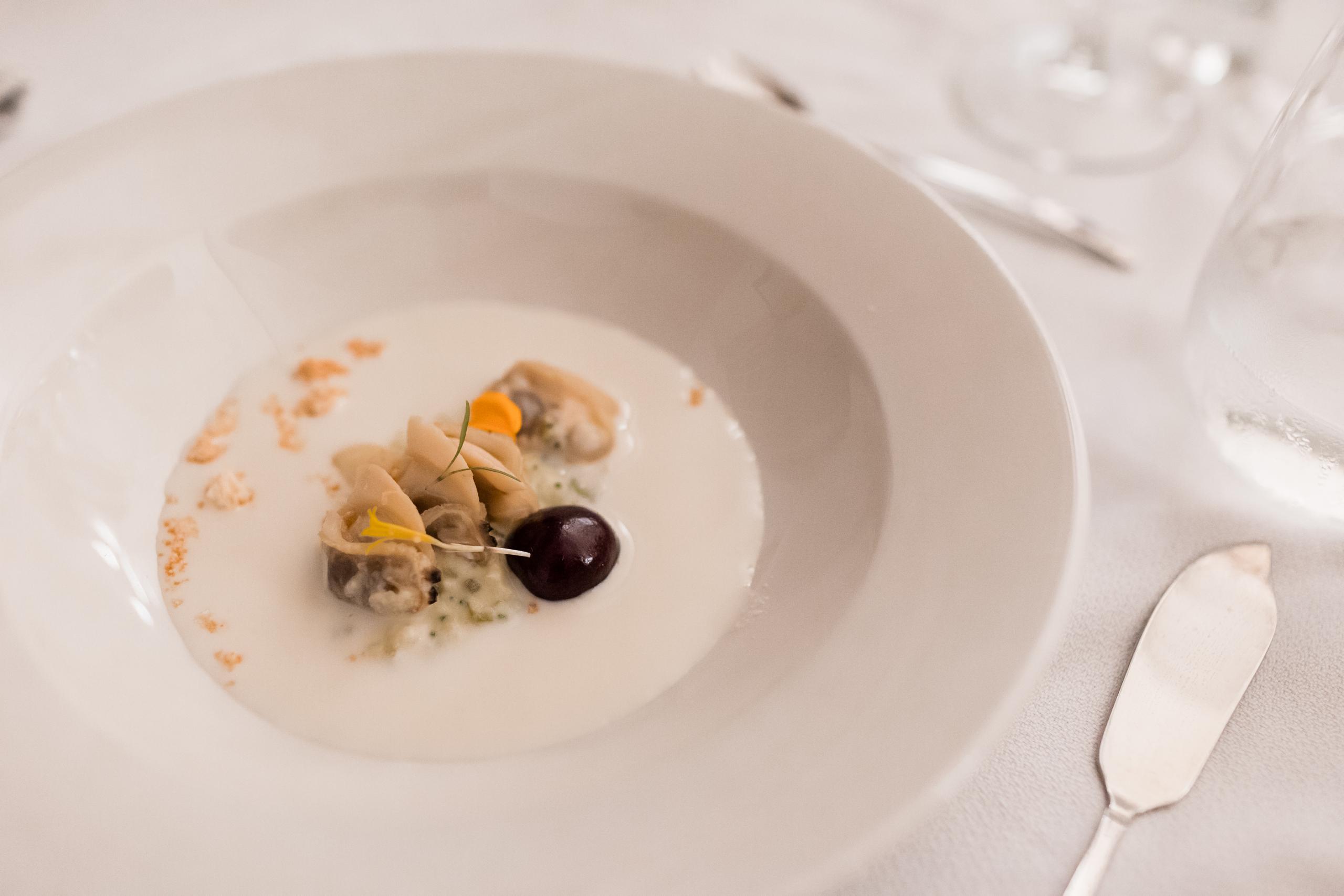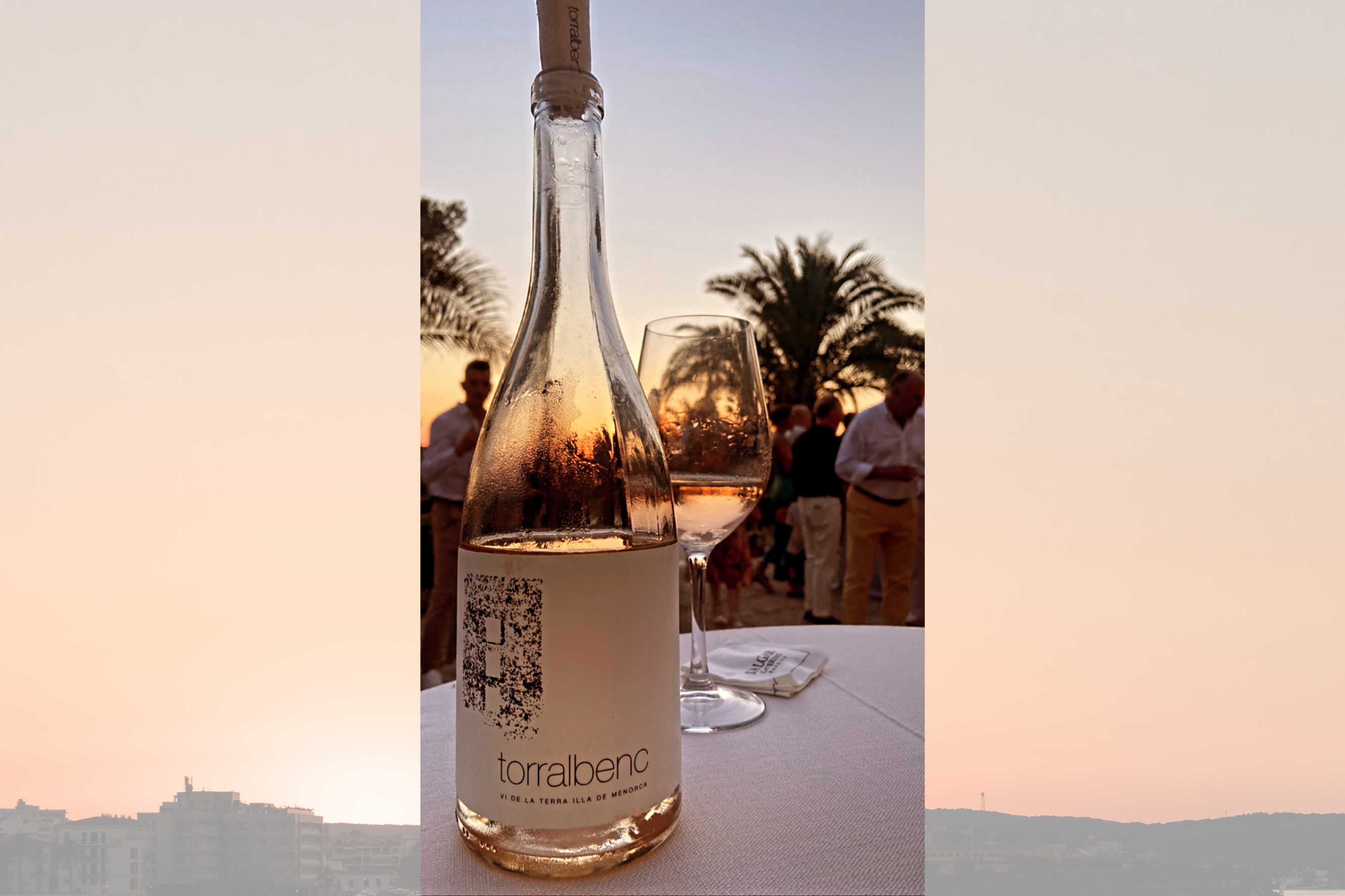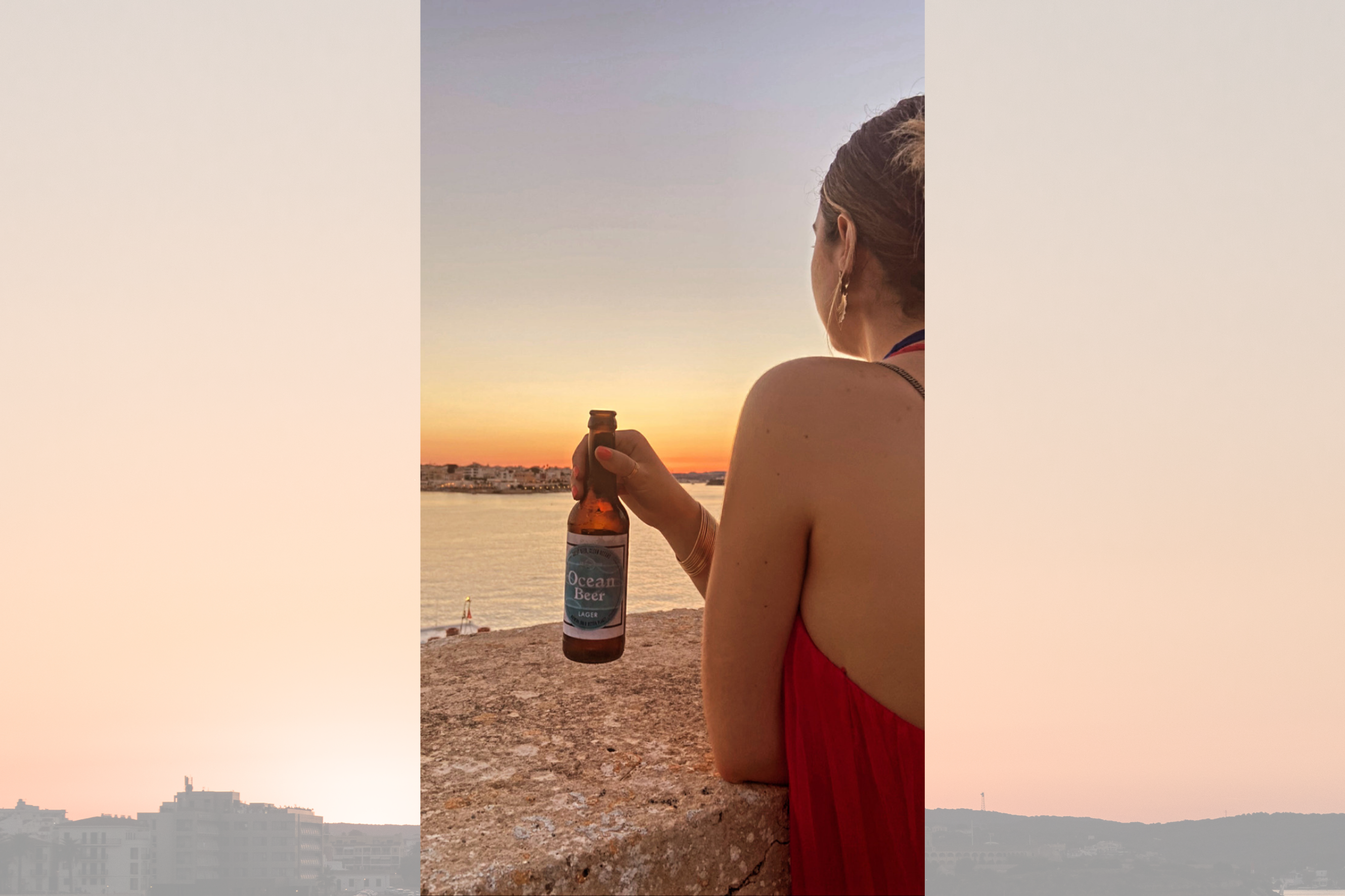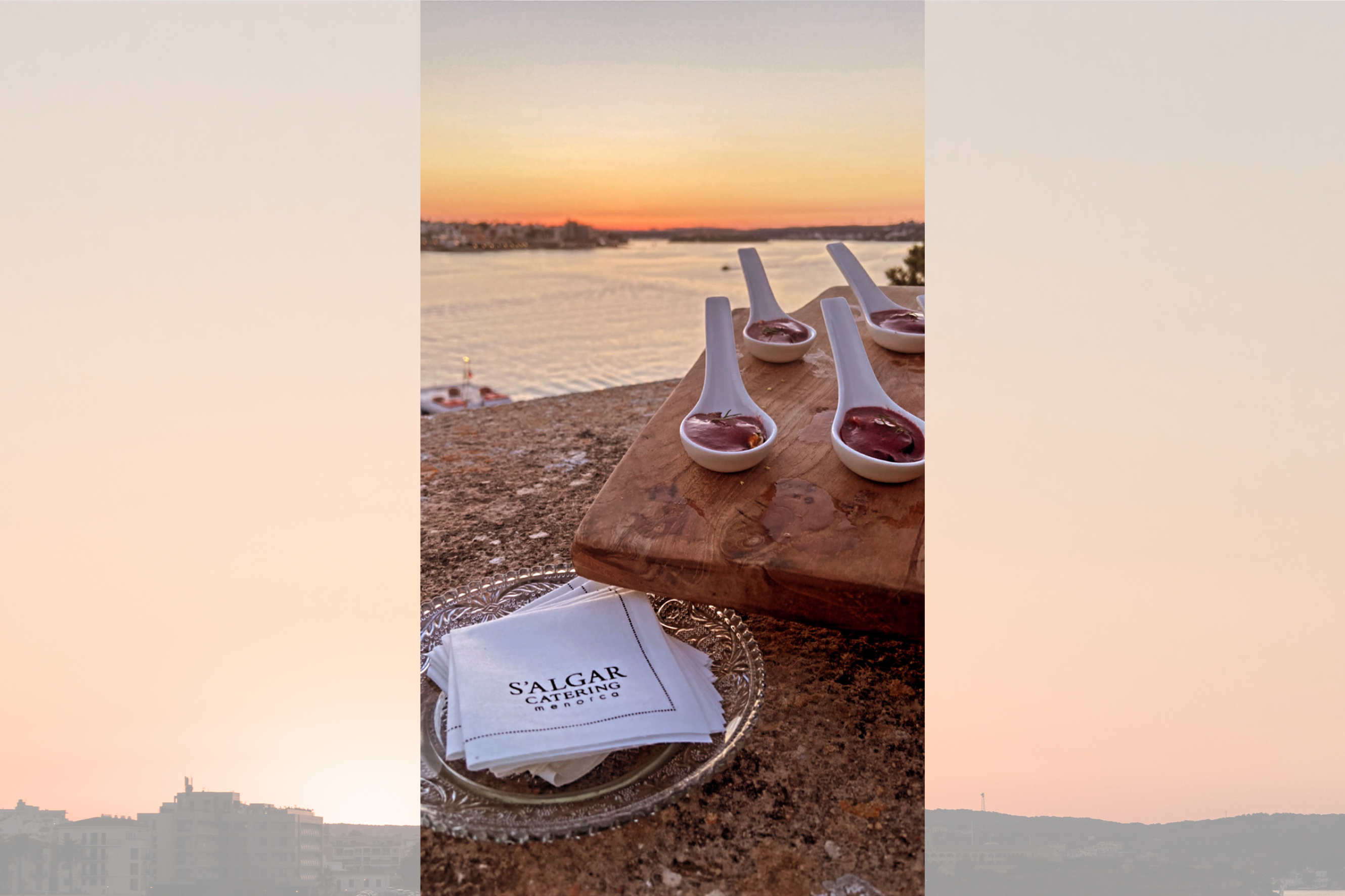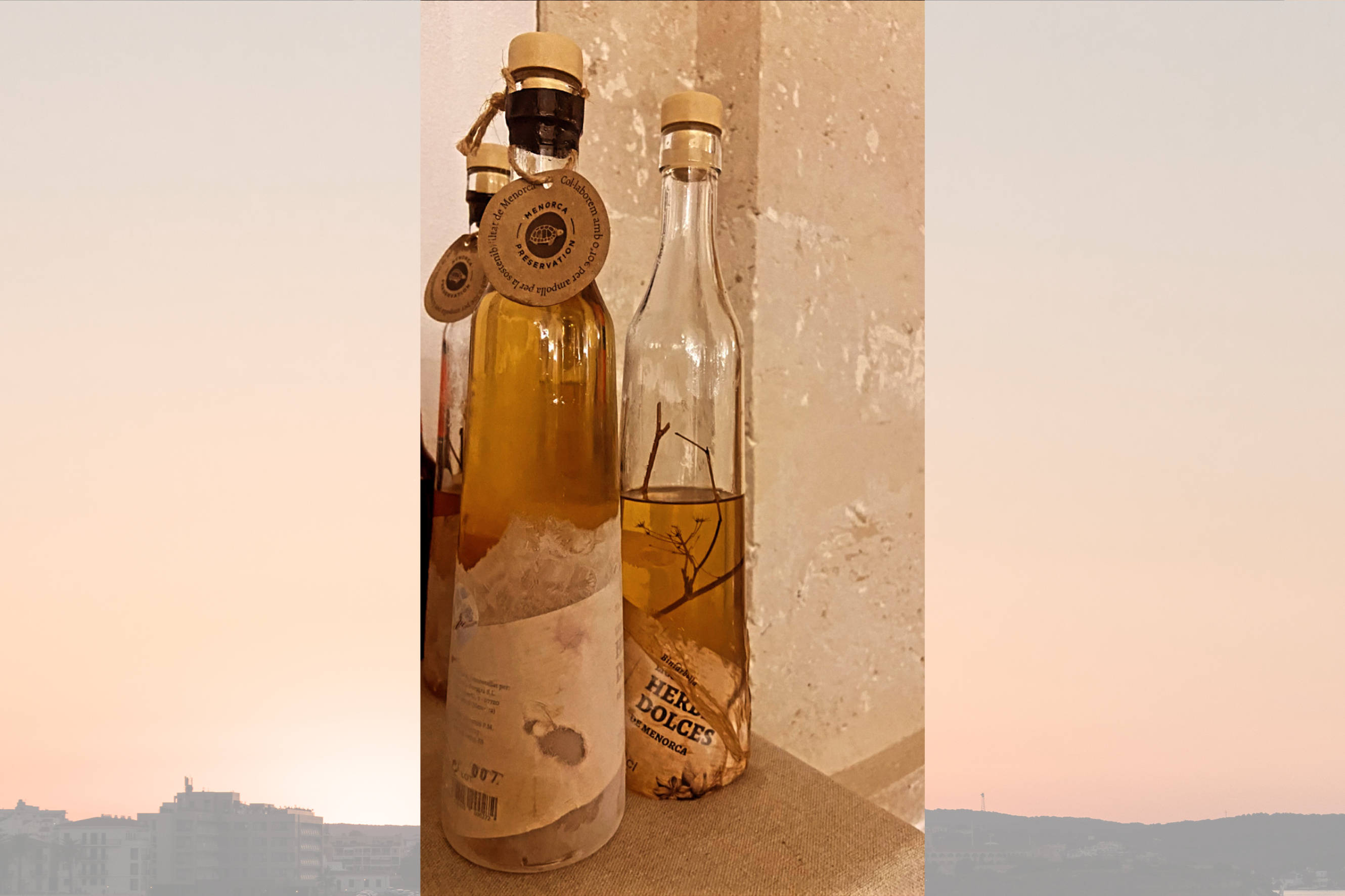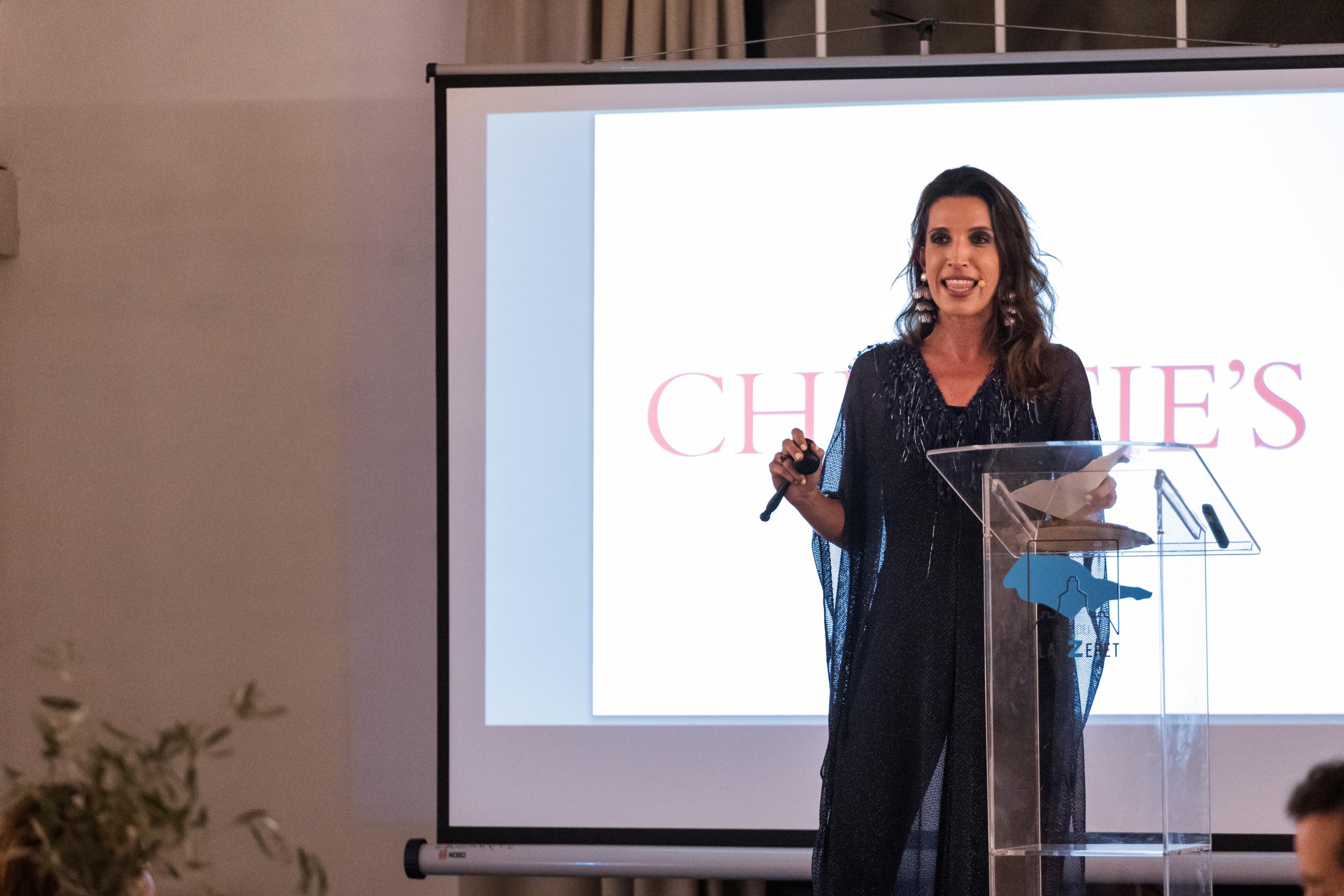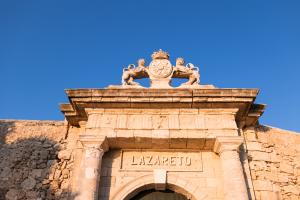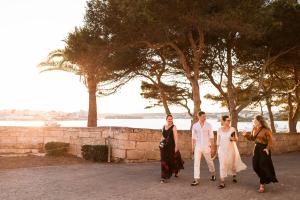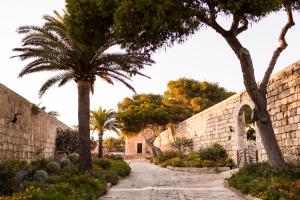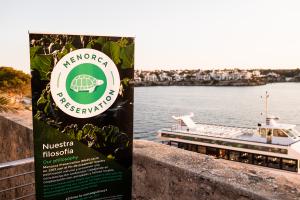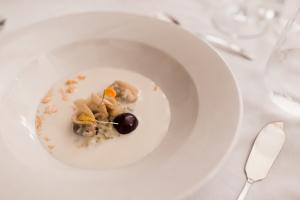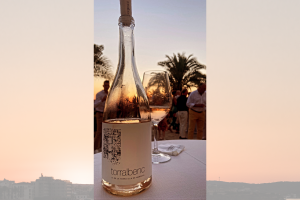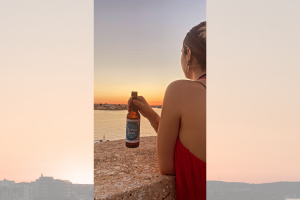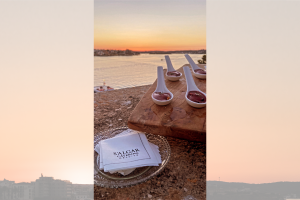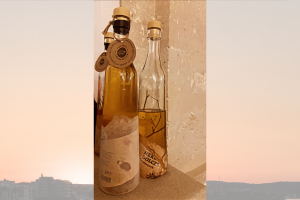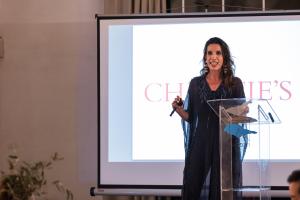 SUMMER FUNDRAISER GALLERY
(click here to see all the photos)