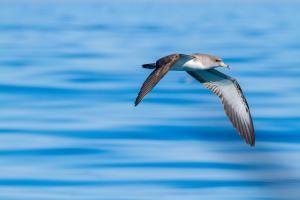 Get Involved
There are a number of great local organisations working to protect Menorca's wonderful natural environment and helping to find a way of ensuring Menorca's long term sustainability. Through them, and with your support, MEP will be able to promote and improve the sustainability of this naturally unique world Biosphere Reserve.
Therefore, please help Menorca Preservation support these organisations to continue to grow and develop their environmental strategies, carrying out the most effective projects and enabling them to have the most positive impact on Menorca's future.
There are a number of ways individuals, businesses and organisations can support our work. Therefore, if you'd like to support us in any way, please contact:
Spread the word!
Please share our information with everyone you know! You can also find out more on our Facebook and Instagram pages or keep informed by signing up to our newsletters.