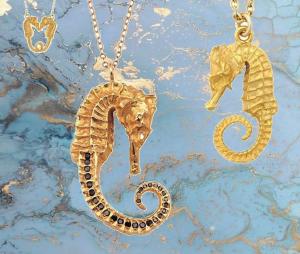 The MEPF has proudly started working with a variety of businesses, to offer visitors and locals the chance to contribute to all the great work local environmental groups are doing on the island.
*
Biniarroca Hotel | Now offering guests a '€1 per table' optional donation on every bill during their dinner service.
Bex Rox Studios | To celebrate the 10th anniversary of BexRox Studios, the renowned jeweller is offering a 10% donation to the MEPF on every seahorse necklace sold. The seahorse is custom-made to order and available in a variety of finishes.
Torralbenc | Luxury 'agroturismo' hotel, Torralbenc, has pledged to donate 100% of proceeds from the sale of their beach sarongs to go to 
MEPF. Later this year, it will also be possible to buy MEPF merchandise including the BexRox Seahorse from their in-house boutique.
Clearwater | Yacht brokers, Clearwater Marine started the year by kindly donating the MEPF €5 from every bill raised and as of June 1, they have expanded this possibility to their clients by adding an optional €2 to every customer bill. So far, Clearwater have raised over €1.200, which is a fantastic support to our ongoing conservation projects on the island.
*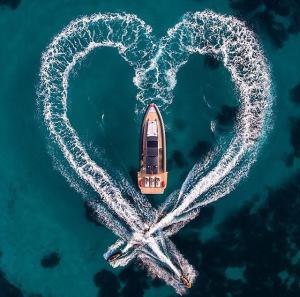 The MEPF would also like to extend this mention to all of our kind donors, volunteers and sponsors for their continued support and dedication to making Menorca a more sustainable island.
*
To find out more information about collaborating with the MEPF in anyway, then please email:
rebecca@menorcapreservationfund.org